CHALLENGE:
Combine your skills with one of the digital .png images below to create a selfie/photo of yourself or a friend holding this ebook.
Rules:
1. Use the following tags: #DetectiveTimReynoldsandme @darlenenbocekauthor bit.ly/DNBgiveaway
2.  Be creative, be clean, and have fun!
3. Share with your friends & ask for votes (use IG Story!)
4. Most likes by August 16 wins!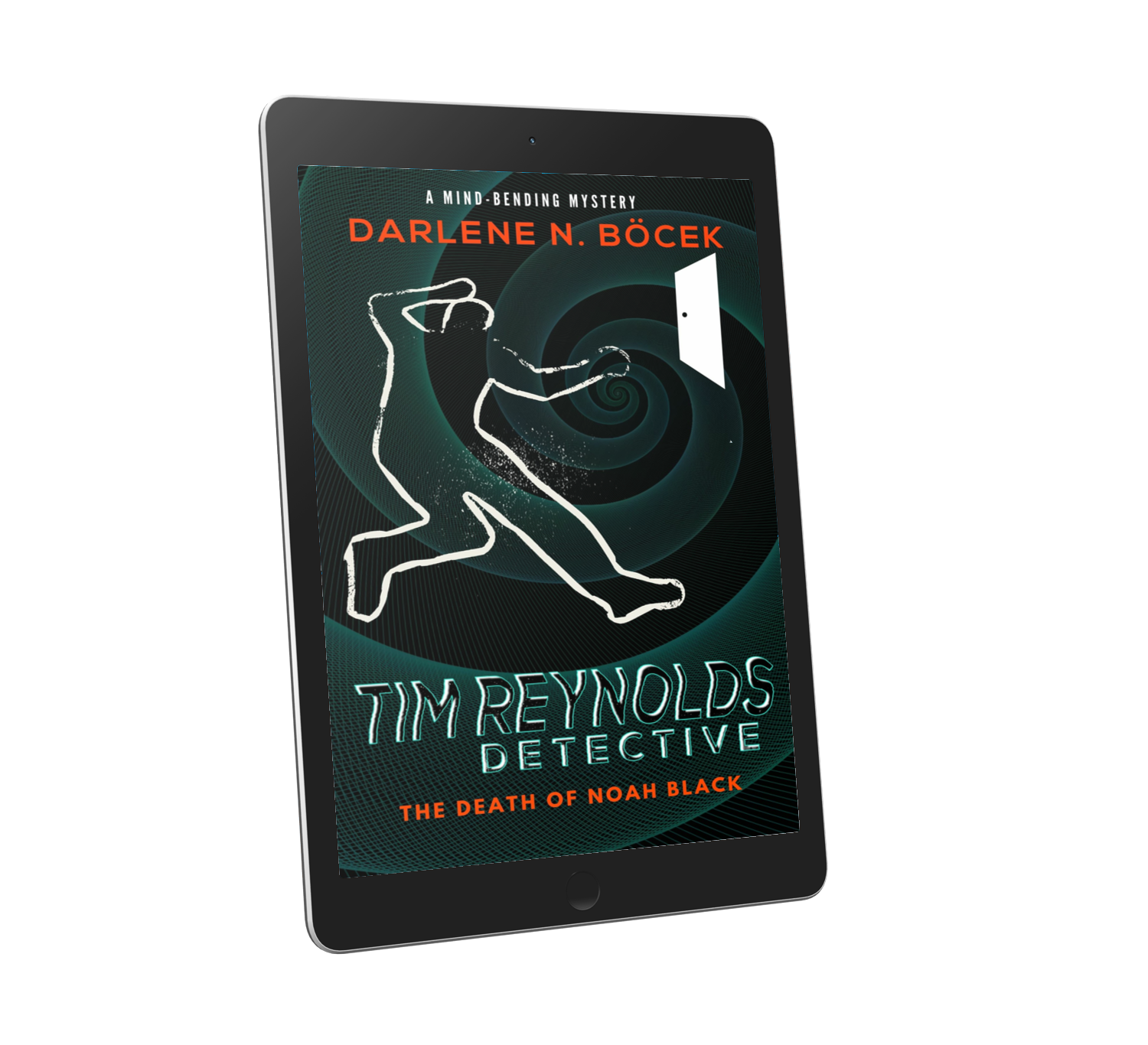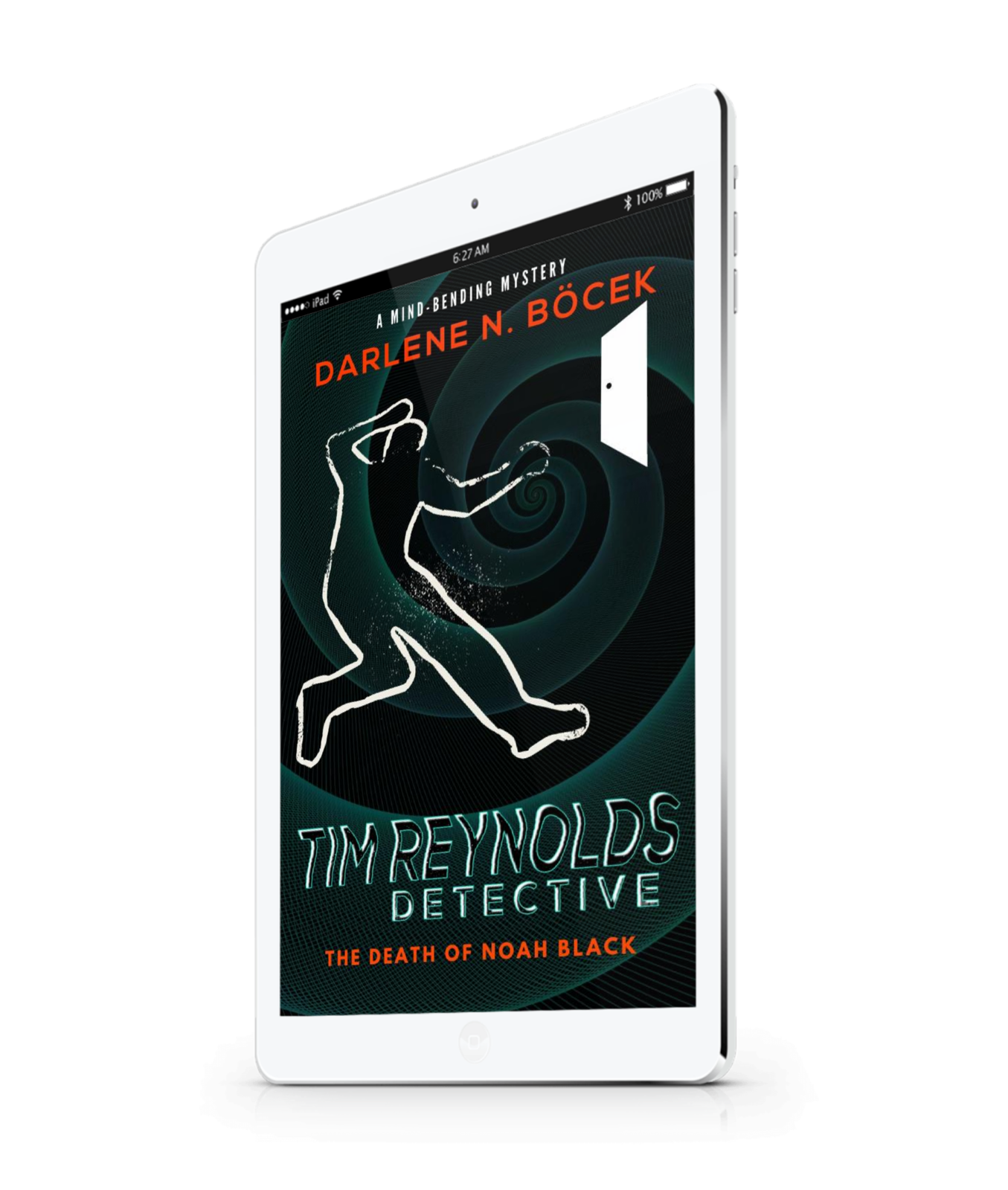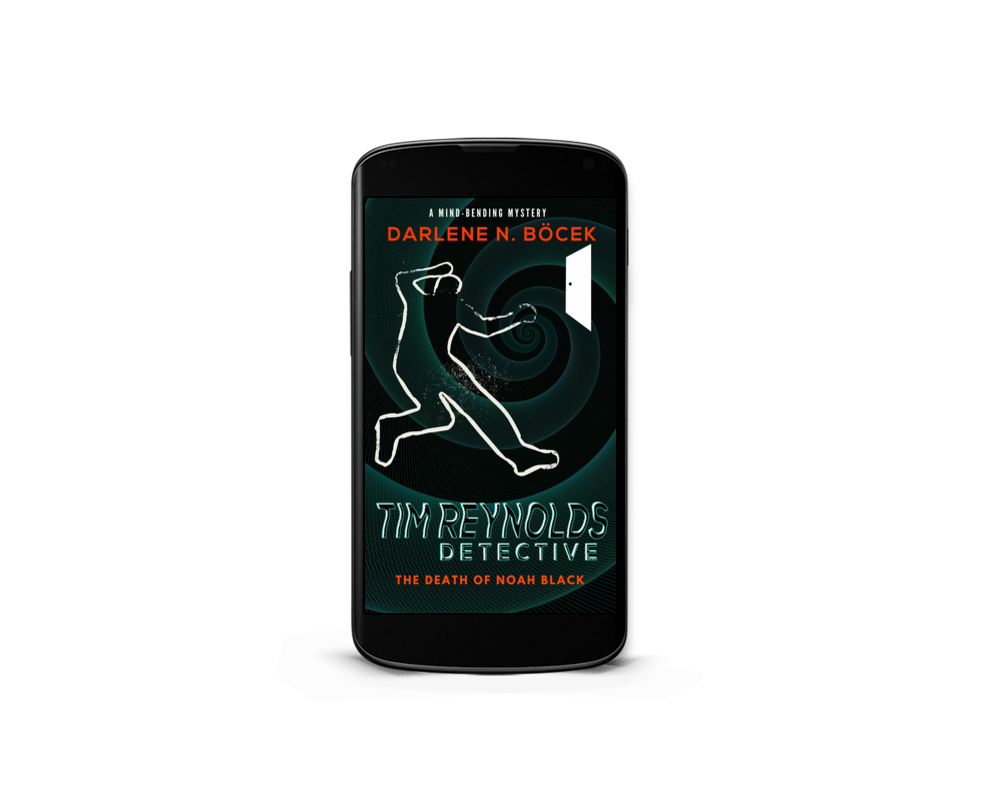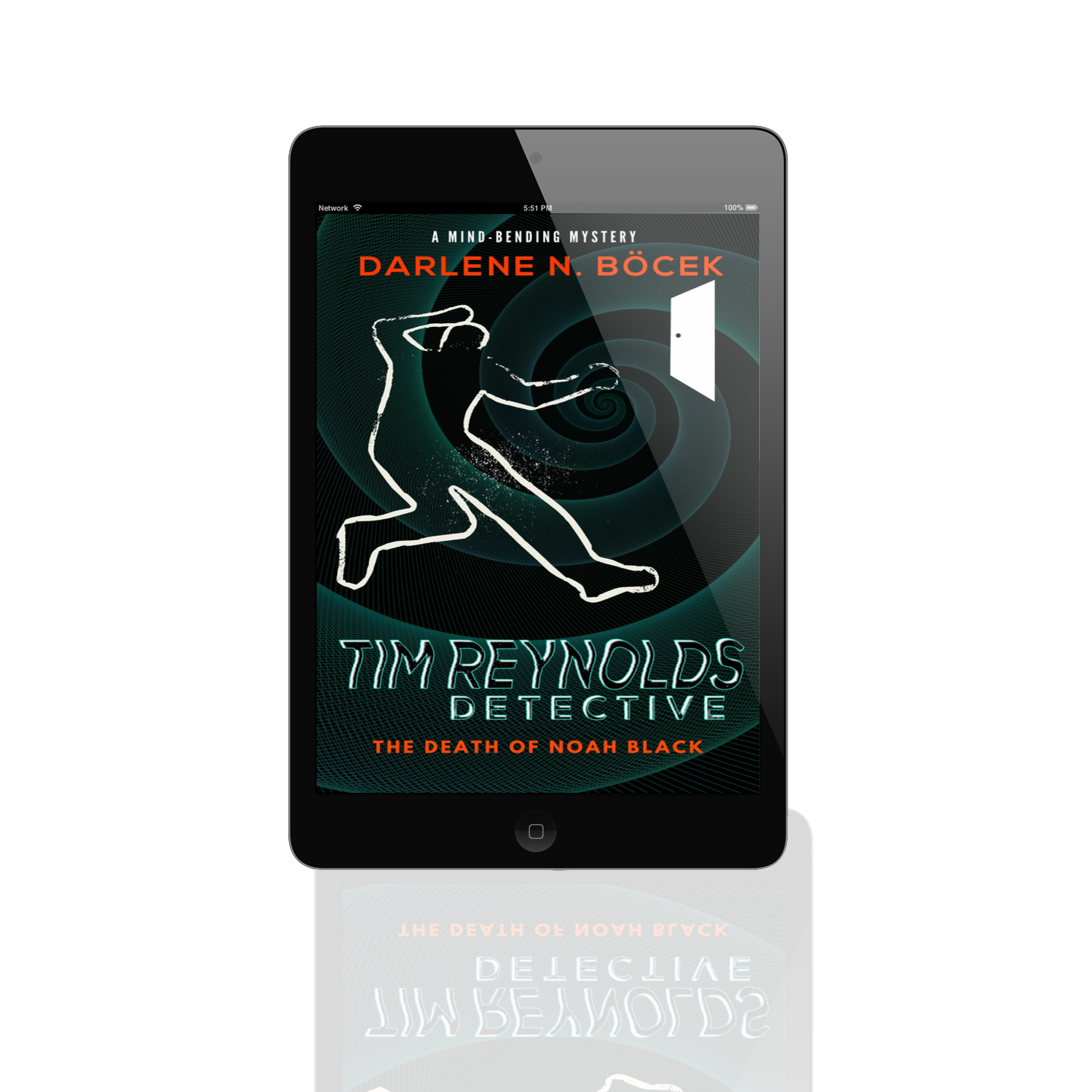 PRIZE!
The picture with the most upvotes will win this BONUS PRIZE!
A beautiful butterfly set: Bible virtues mug and a 14k gold plated butterfly necklace!
Most Votes by August 17 Wins! * (minimum of 25 participants required)