D.N. Böcek
Sci-fi mystery and suspense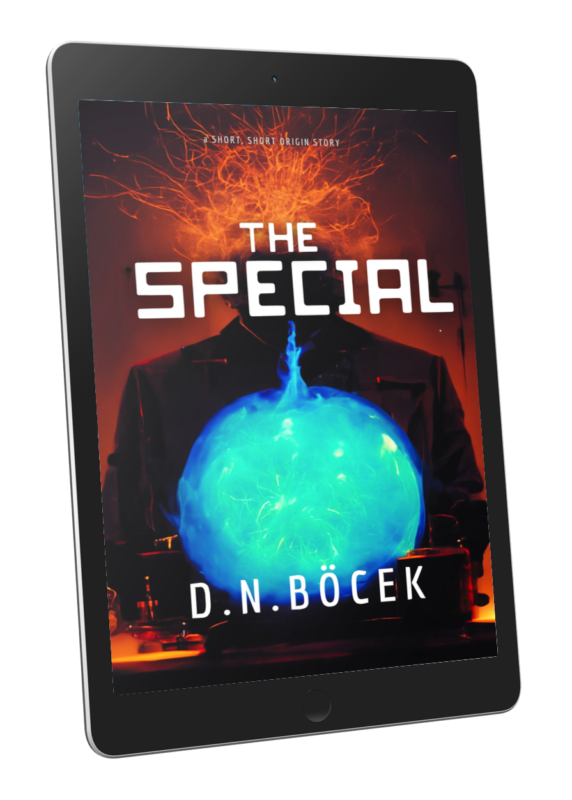 —Never underestimate a scientist.—
Compelled by the taunts of a high school bully, young physicist Christopher Ryan creates the world's greatest weapon.
[read more below]
FREE E-book (Click ORANGE BUTTON)
More info →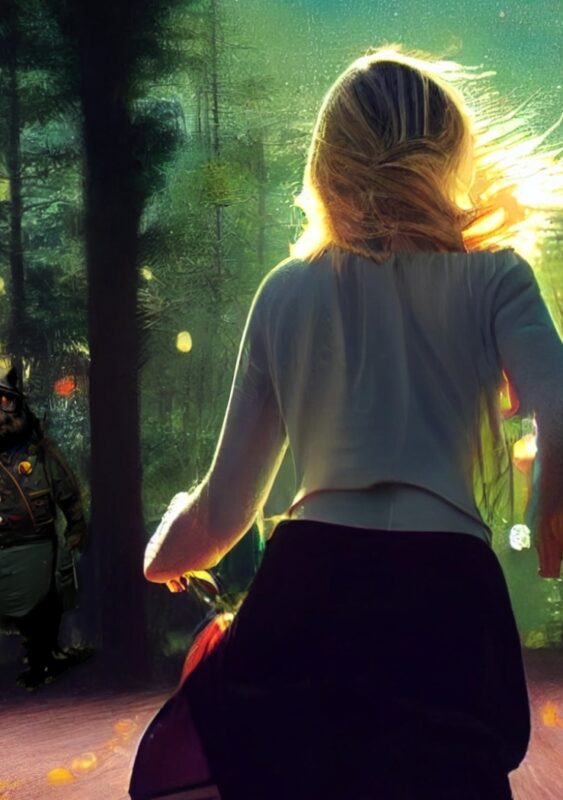 "Yes, perhaps some suffer for the good of the whole. Still, the needs of a few must not cripple the many."  -Chancellor Jacob Price
2050. The Dogma Wars have decimated the world. But in the rebuilt cities, crime, sickness, and religion are no more--thanks to the miracle-drug Theta-66. So life is perfect and peaceful. Unless you are a Christian.
Her Family | Her Memories | Her Faith

More info →