D.N. Böcek
Sci-fi mystery and suspense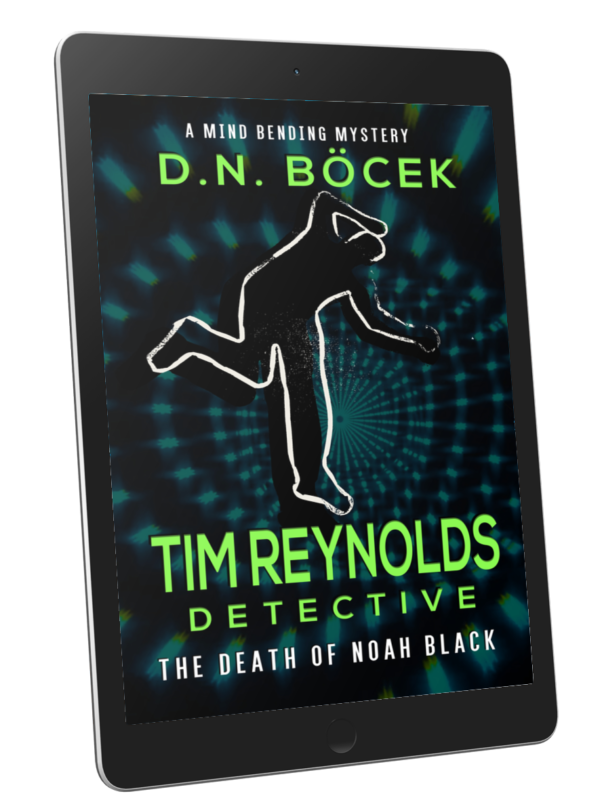 Detective Tim Reynolds is no stranger to death. As a New England chief of murder investigations, he deals with corpses every day. He can handle crime scenes, or so he thinks.
It all changes with the locked-room death of Noah Black.
__CLICK THE -ORANGE- BUTTON TO DOWNLOAD FOR FREE!__(Limited access)
---
Christian, Decide Book Club worked together to solve this horrific crime. To join, find the code in the novel.
More info →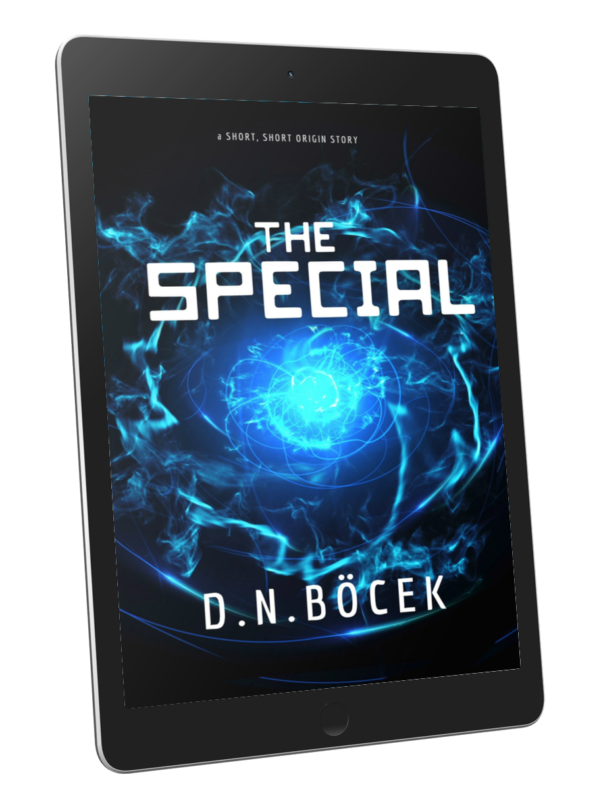 It would bring peace on earth...but altruism doesn't pay the bills.
FREE E-book (Click ORANGE BUTTON)
[read more below]
More info →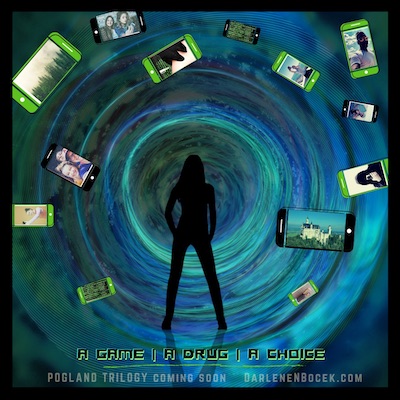 "Yes, perhaps some suffer for the good of the whole. Still, the needs of a few must not cripple the many."-Chancellor Jacob Price
2050. The Dogma Wars have decimated the world. But in the rebuilt cities, crime, sickness, and religion are no more--thanks to the miracle-drug Theta-66. So life is perfect and peaceful. Unless you are a Christian.
Her Family | Her Memories | Her Faith

More info →