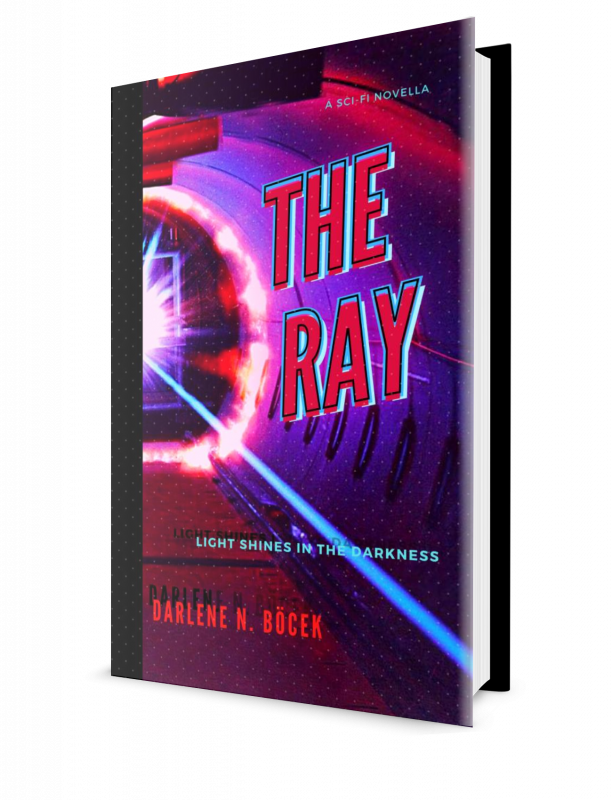 When Baren is forced down the One-Way Alley, from which no one returns, he plans to change things in the robot-run dystopian city he's forced to slave for.
But he does not expect to find the mysterious Ray and its off-switch.5878
More info →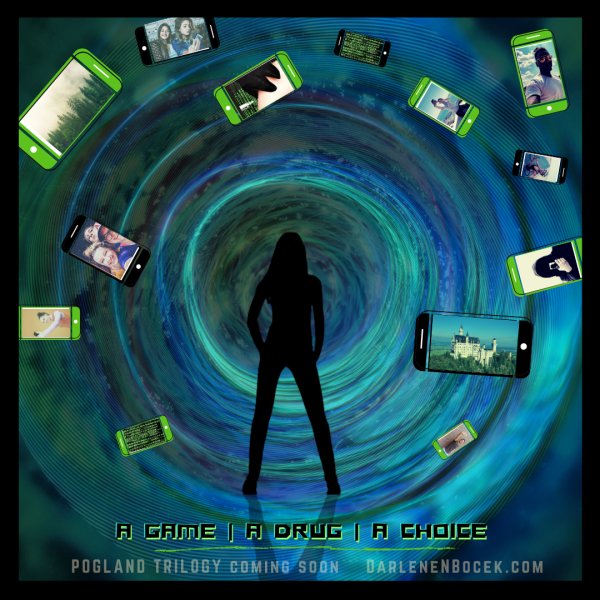 2050. The Dogma Wars have decimated the world. Now society is rebuilt on the ruins of a few remaining cities. Thanks to the miracle-drug Theta-66, there is no more crime, sickness, or religion, so life is perfect and peaceful. Unless you are a Christian.
A Game | A Drug | A Choice
More info →