Tim Reynolds, Detective: The Death of Noah Black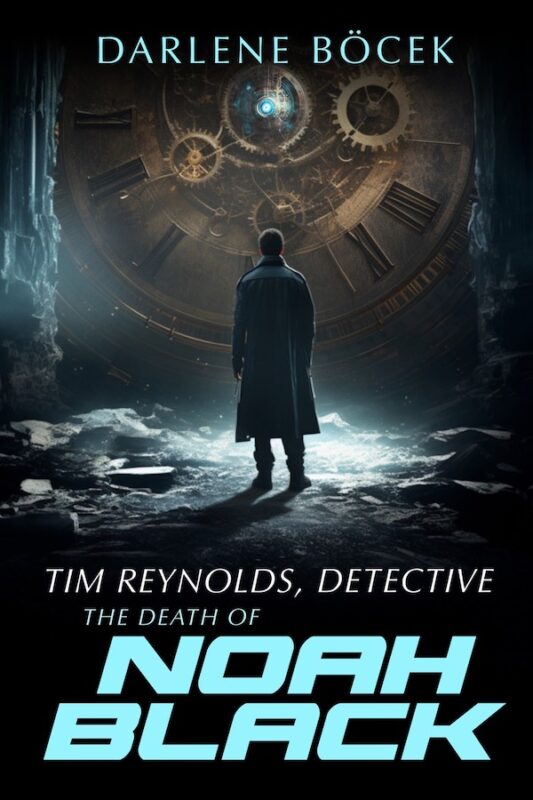 RACING TIME: A Christian sci-fi mystery.
Detective Tim Reynolds is no stranger to death. As chief of investigations, he deals with corpses every day. He can handle crime scenes, or so he thinks.
__CLICK THE -ORANGE- BUTTON TO DOWNLOAD FOR FREE!__(For a limited time only)
Order Now!