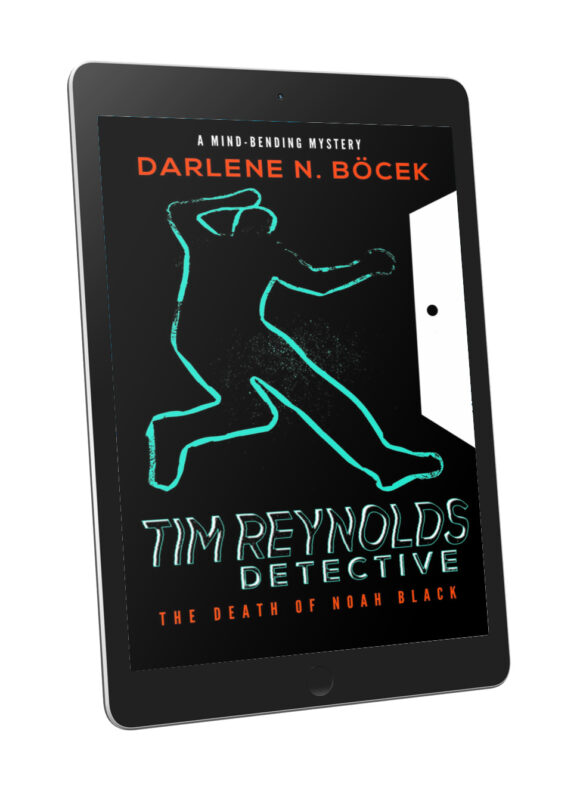 Detective Tim Reynolds must solve the mystery of a lifetime. It starts with a knock on the door, a ghostly warning, and strange events surrounding the death of a young man. Nothing is as it seems.
Little does Tim Reynolds know what the death of Noah Black will cost him.
A Christian slipstream sci-fi mystery.
---
Christian, Decide Book Club worked together to solve this horrific crime. To join, find the code in the novel.
More info →