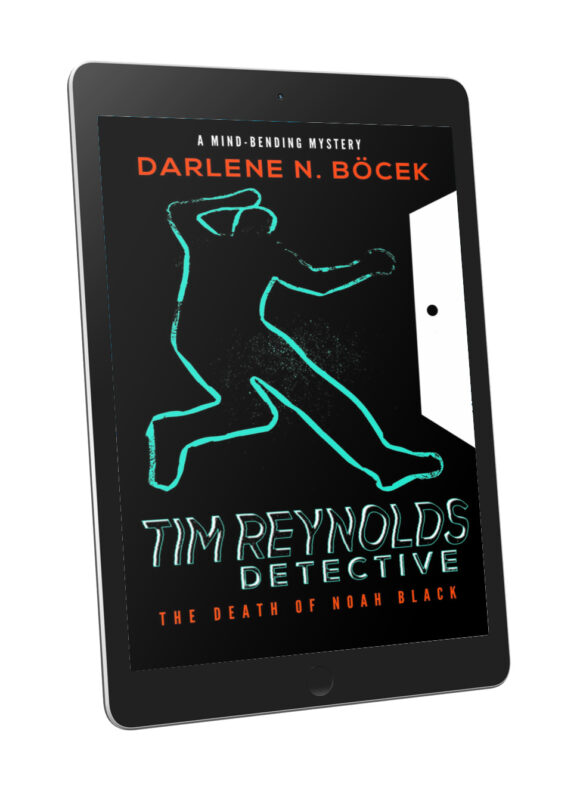 Detective Tim Reynolds is no stranger to death. As a New England chief of murder investigations, he deals with corpses every day. He can handle crime scenes, or so he thinks.
It all changes with the locked-room death of Noah Black.
CLICK THE ORDER BUTTON TO DOWNLOAD FOR FREE.
---
Christian, Decide Book Club worked together to solve this horrific crime. To join, find the code in the novel.
More info →