Darlene Böcek and her family live in Izmir, Turkey. She and her family are 🚀 Marvel MCU, early Star Wars, and Twilight Zone fans. Her favorite MCU character is 🦝 Rocket Raccoon, because he's brilliant with tech (and he looks like her puppy ChicaLola!)
Besides being a pastor's wife, Darlene is mom to four wonderful young adults: one skilled dentist, two hard-working dental students, and one high school student/Turkish TikTok influencer. 
The family lives on an 🐓 olive farm overlooking the Aegean Sea. To date, they have nine  sixteen twenty-four cats, three giant dogs, FOUR cute Havanese doggos and one African Grey parrot. (Check out Instagram for even more pictures!) Most pets are named for 🎬 movie characters.
Since second grade, when she first heard the story of 🌋 Pompeii's Discovery, Darlene has been intrigued by ancient history.  She loves researching history, because reading the words of people from long ago and learning about their daily lives is a powerful way to Time-travel! 🚀
She fine-tuned her time-traveling abilities while researching Trunk of Scrolls.  Many readers agree that it 🗼whooshed them into the Byzantine era "as if they were there."
Darlene Böcek has since crossed-over into 🌆 sci-fi dystopia. 🕰 Time travel is a common element in all her sci-fi stories. Immortals Survive is the first of her Immortals trilogy. (And yes, there is time-travel in the series!).
A native of  San Diego, California, she received a 📜 Bachelors Degree in Social Science with an Ancient 🏺Middle Eastern emphasis from 🎓 Westmont College, and elementary and secondary teaching credentials 👩‍🏫 from Southern California College.  She is connected to 📖 Westminster Theological Seminary of 🏖 California  through her husband, Fikret.
She spends "most" of her time in front of the washing machine 👕👚 and her spare time writing 📝 (or vice-versa).
If she had free time, Darlene would enjoy cooking, 🌺🌸 gardening, painting, sewing and training her 🦴 wild animals.
Download Press Kit
For a high quality image along with helpful promotion and media materials, please click below.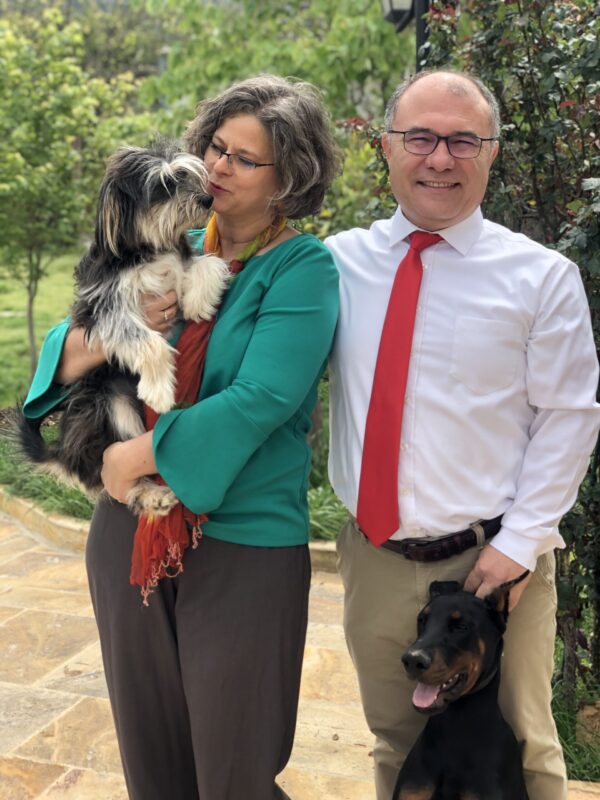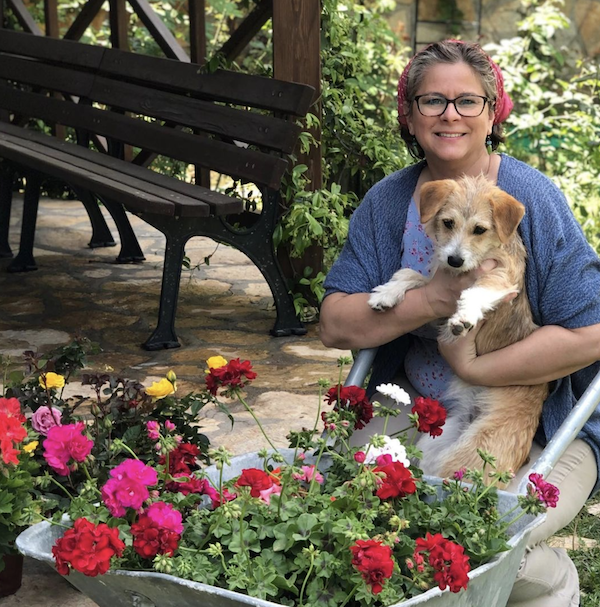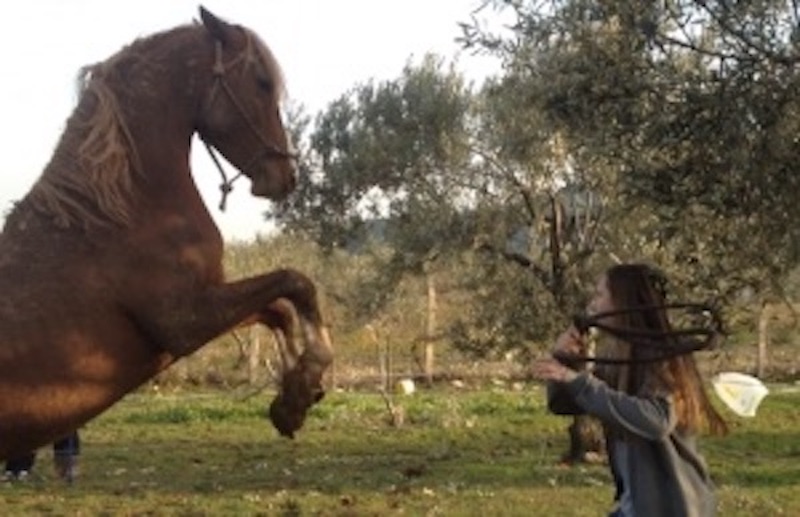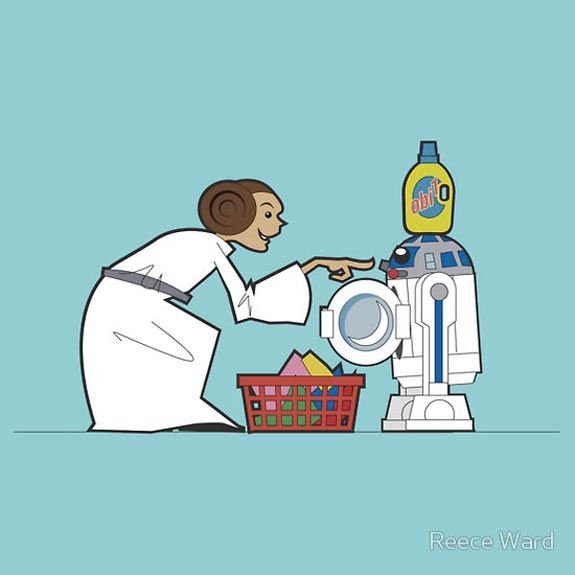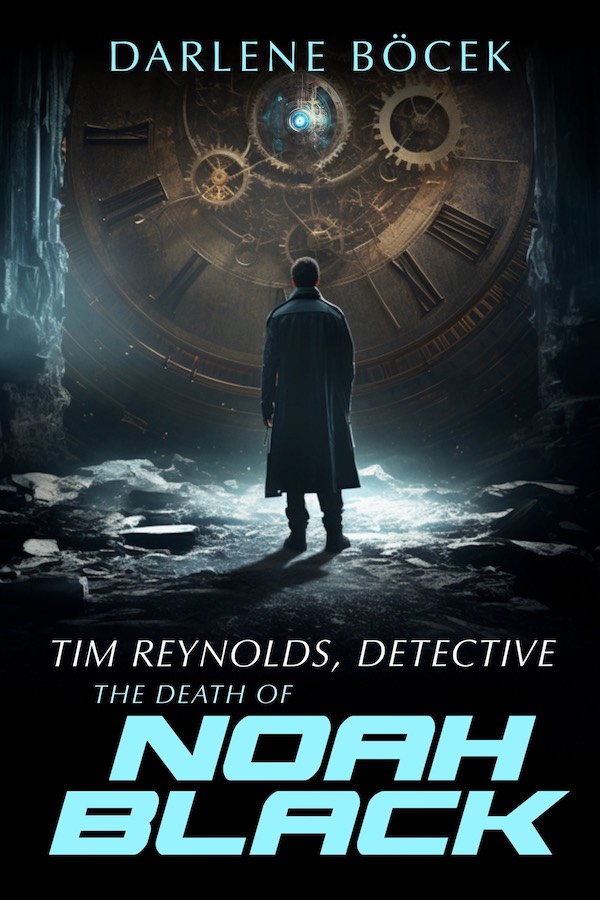 INTERACTIVE STORY CLUB:
Tim Reynolds, Time Detective was created interactively with my readers on my Christian Decide Book Club. Similar to Choose Your Own Adventure, readers vote for the direction the detective would/should go to solve the crime. (PS-A new episode is about to start!).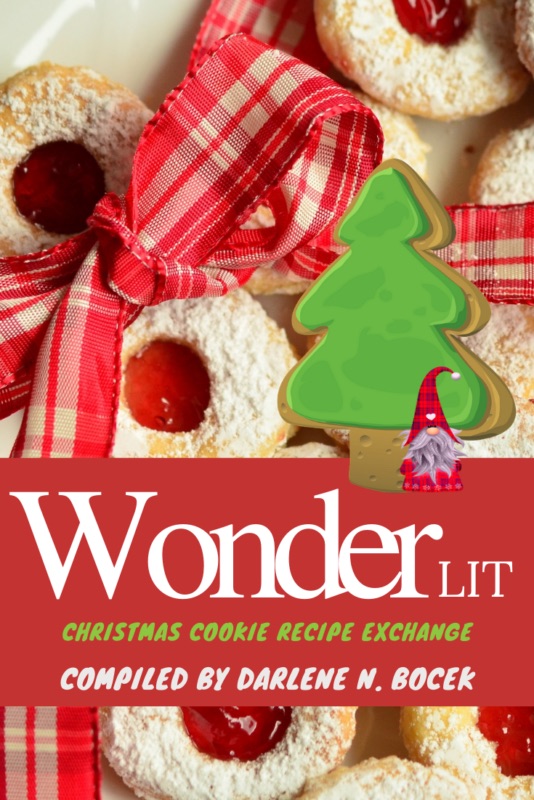 NEW friends: A collaboration
What do zombies, elves, aliens, & Sasquatch have in common? Find out in this cookbook! Some of my favorite fantasy and sci-fi authors, including Morgan L. Busse, Heather L. L. FItzgerald, & Eric Landfried contributed to my WonderLit cookie exchange. Plus, it's FREE! Get your plate of cookies and meet some new friends today.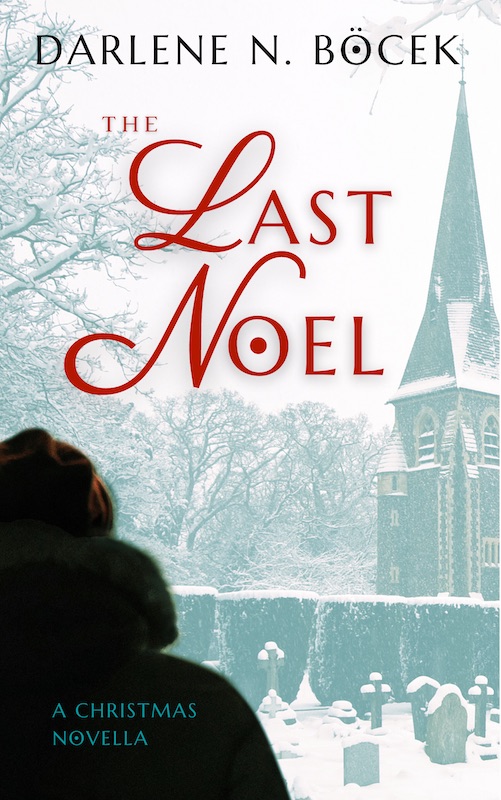 Deck the halls?
Fireman Reuben Morales is ready to begin the holiday season when a knock on the door brings the tragic news: his unbelieving sister has died. Is his faith enough to grieve the loss and celebrate Christmas at the same time?
Little does he know, he is about to run into his sister again. 
a gripping novel of action
that kept me anticipating the time each night
I could finally get a chance to read on.
REALM MAKERS Conference • SAINT LOUIS, MISSOURI
I am so super excited to go to the Realm Maker's Conference this year.
This is a gathering of all
the coolest of the cool Christian authors in
fantasy, sci-fi, fairy-tale retellings, dystopian, urban fantasy, space opera, etc.
I look forward to meeting face-to-face the friends I've had for more than 2 years. If you live in the area, let me know. I'd love to meet you, too!
U.S. Tour
This summer, our family will be in the States. Alabama, Washington, Arizona, Florida, and more. Contact me to see if I will be speaking in your area.
What reading age are you?
SURVEY STILL OPEN
you read like an old man
Does your age determine what you like to read?
Take the following survey and help the world find out…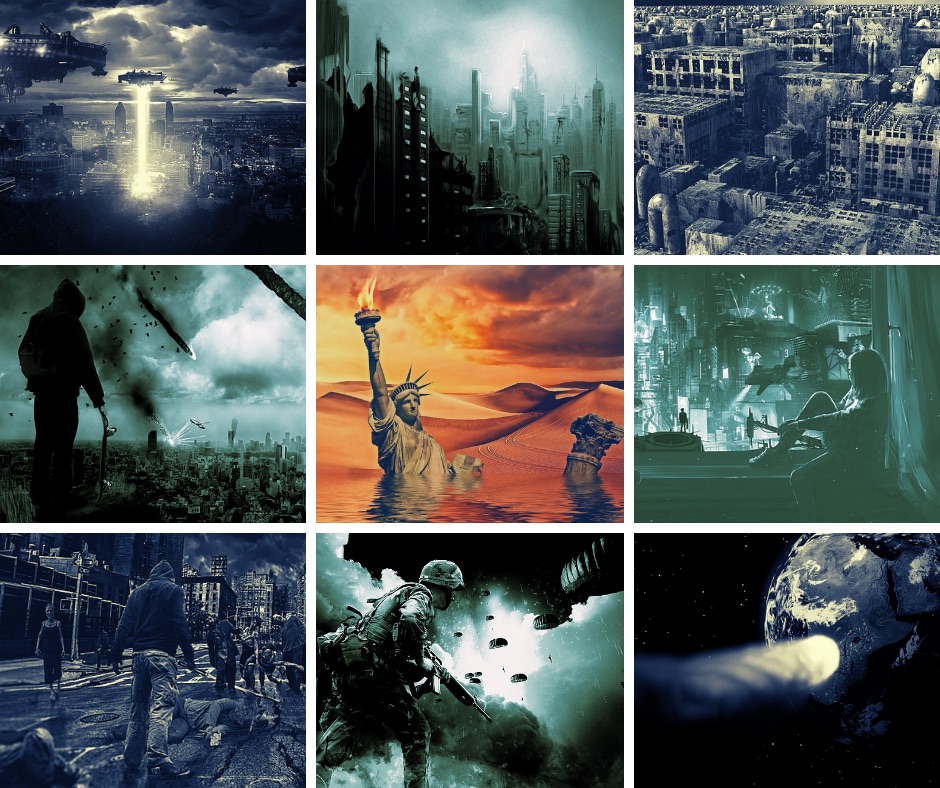 BLOG
MUSINGS & COOL FINDS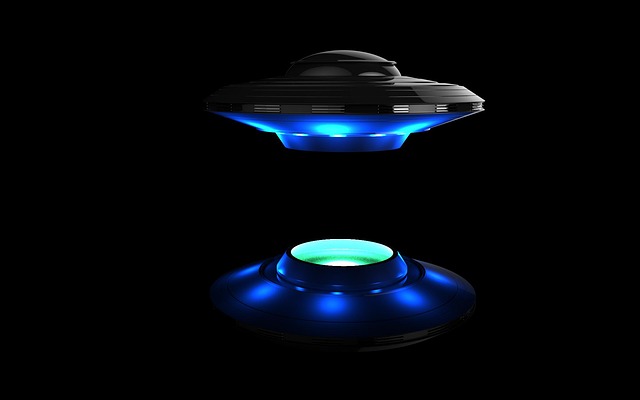 We have all been hit by OUTLIERS.  In school, when the teacher grades on a curve, outliers are the death of our grade. Everyone bombs a test, but because one kid gets a 90 it knocks down everyone else's grade. The phenomenon of OUTLIERS is an important topic to...