Fireman Reuben Morales is ready to begin the holiday season when a knock on the door brings the tragic news: his unbelieving sister has died. Is his faith enough to grieve the loss and celebrate Christmas at the same time?
Little does he know, he is about to run into his sister again.
🎄 📖 This book will be available for the 2022 Christmas Season!! 🎁 🎄
More info →
Vega Morales has everything in her favor...a promising future, a handsome boyfriend, a winning personality...until she passes a graveyard and gets tagged by a ghost that never lets go.
Will the ghost get what it wants? Or will Vega lose everything she values? The battle is real and it is not fiction.
More info →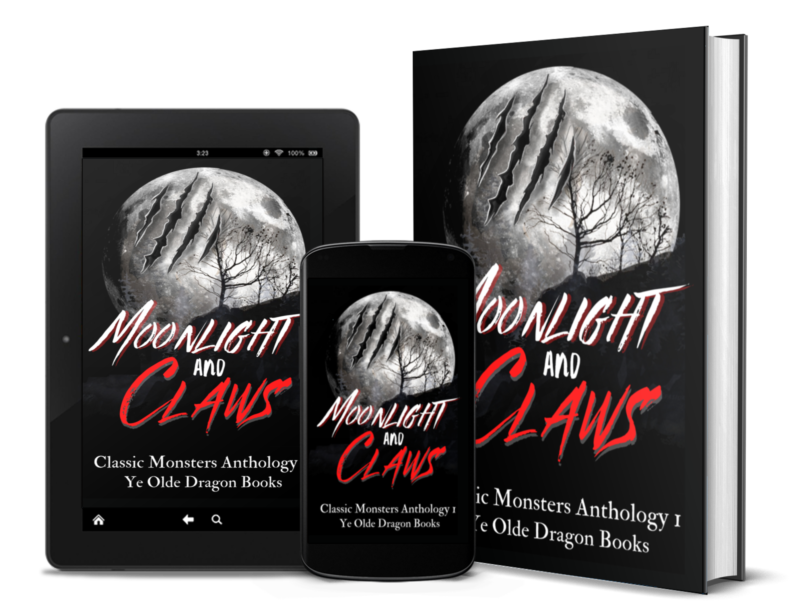 Trapped under fur. To survive he must break every law known to man. One hope remains.
More info →