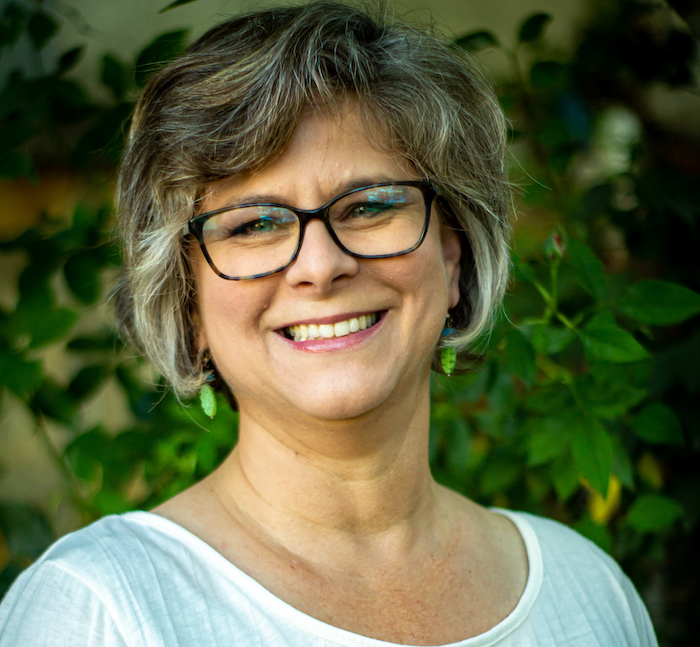 Darlene Bocek and her family live in Izmir, Turkey. Making the Bible accessible, the main message of her stories, is dear to their family's heart.  Besides being a pastor's wife, she is mom to four wonderful young adults, each one her most favorite.  She spends "most" of her time in front of the washing machine, and her spare time writing (or vice-versa).
The family lives on an olive farm overlooking the Aegean sea in Turkey. To date, they have nine  sixteen twenty-four cats, three giant dogs, and two Havanese. Most pets are named for movie characters. Outside the kitchen window lives a dove named Noah with his wife and many children.
If she had free time, Darlene would enjoy cooking, gardening, painting, sewing, and training her wild animals.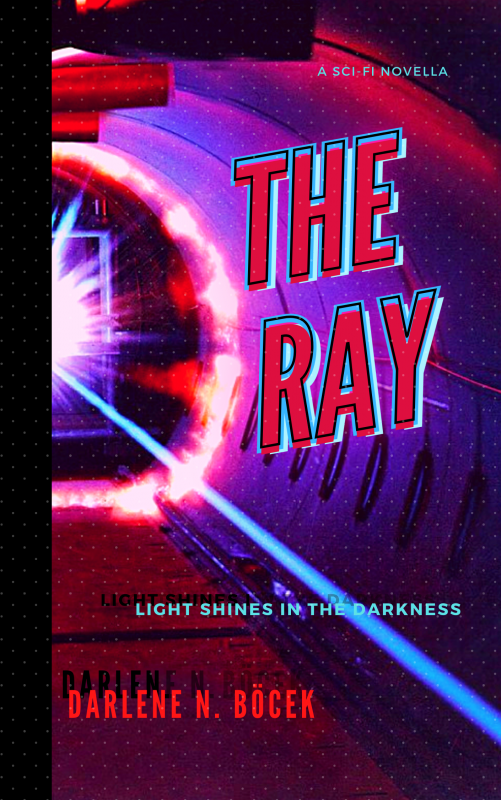 When Baren is forced down the One-Way Alley, from which no one returns, he plans to change things in the robot-run dystopian city he's forced to slave for.
But he does not expect to find the mysterious Ray and its off-switch.
More info →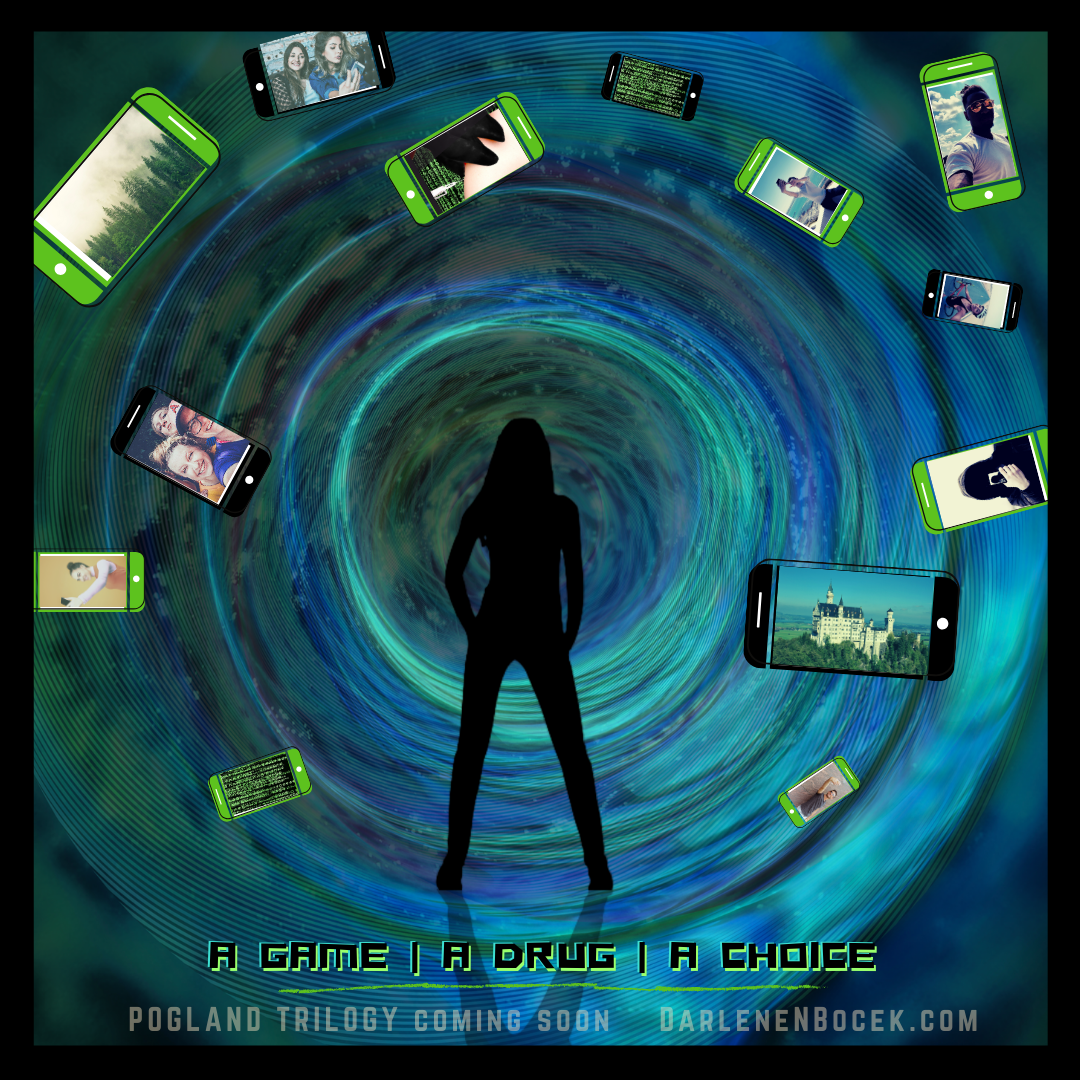 2050. The Dogma Wars have decimated the world. Now society is rebuilt on the ruins of a few remaining cities. Thanks to the miracle-drug Theta-66, there is no more crime, sickness, or religion, so life is perfect and peaceful. Unless you are a Christian.
A Game | A Drug | A Choice
More info →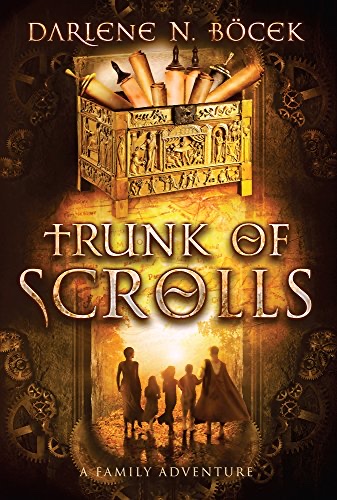 A.D. 526 The earth shakes like a beast awakening. Now Antioch, once the glory of Rome, lies in ruins—a broken-backed man that cannot stand. 
Marcellus, a young Byzantine nobleman, takes up sword and wits to protect his young neighbors against wild animals, wild men, and a wild God they do not understand. 
Now they must survive a 700 mile journey to Constantinople to find their missing father and restore their lost fortune. But it comes at a terrible price.
More info →