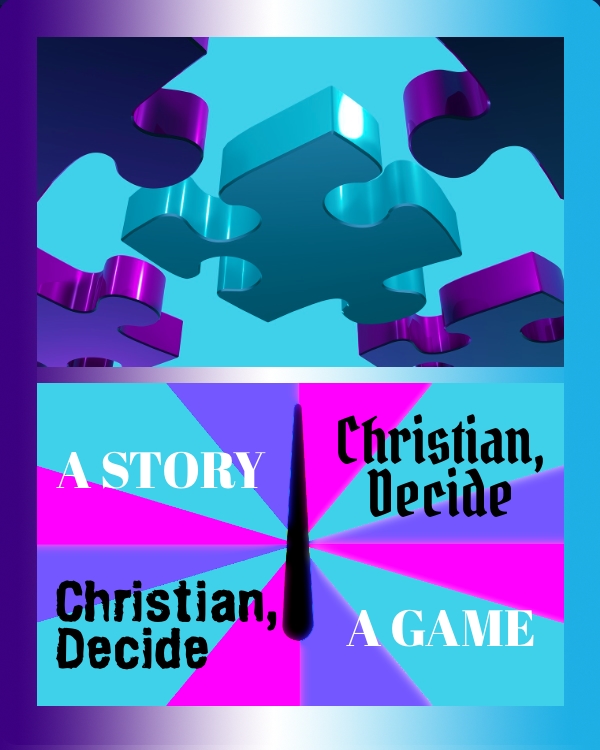 Christian Decide Book Club
Christian, Decide is a book club where the readers contribute to the book. For Book One, every weekday participants read a scene and voted on the way the character should progress.  You can be a participant as well! Join us by clicking HERE.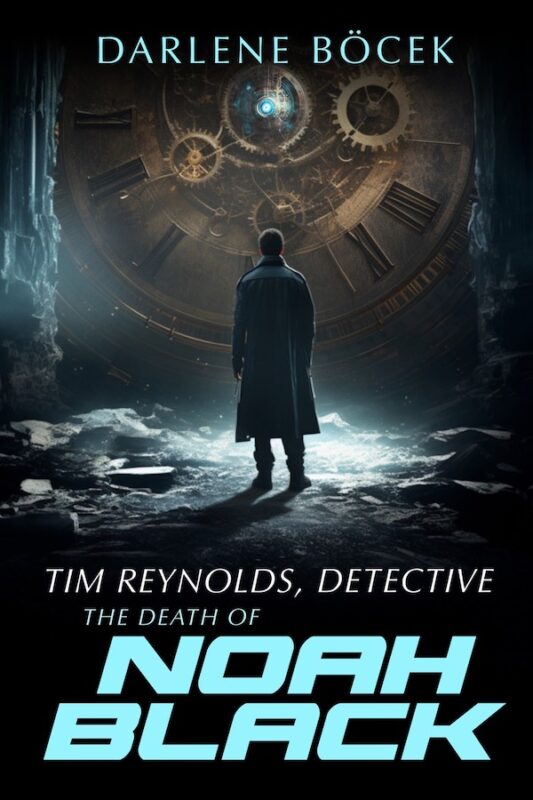 Detective Tim Reynolds is no stranger to death. As chief of investigations, he deals with corpses every day. He can handle crime scenes, or so he thinks.
__CLICK THE -ORANGE- BUTTON TO DOWNLOAD FOR FREE!__(For a limited time only)
More info →