INSTAGRAM #Hashtag prize
SHARE one or more of these on INSTAGRAM (Posts / Story). Top post under each hashtag will receive BONUS prize!
USE 4 TAGS TO BE COUNTED:
http://bit.ly/DNBgiveaway #DetectiveTimReynolds @darlenenbocekauthor (4th tag is listed below)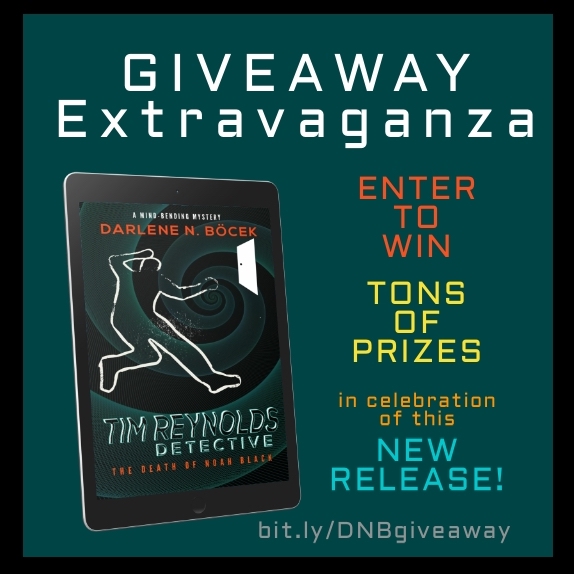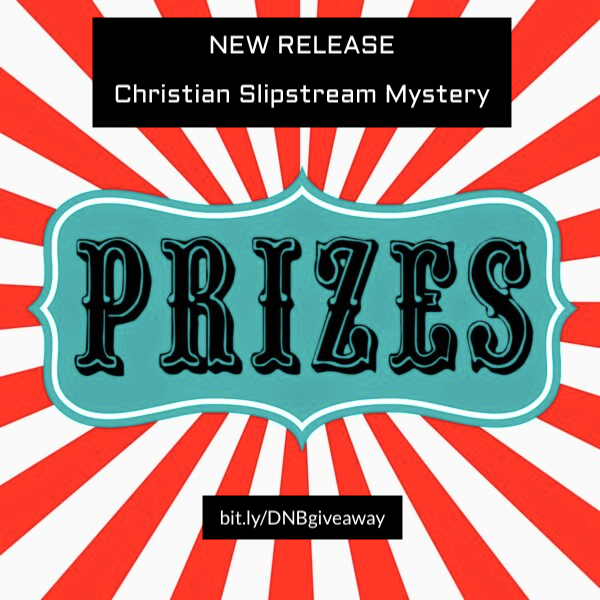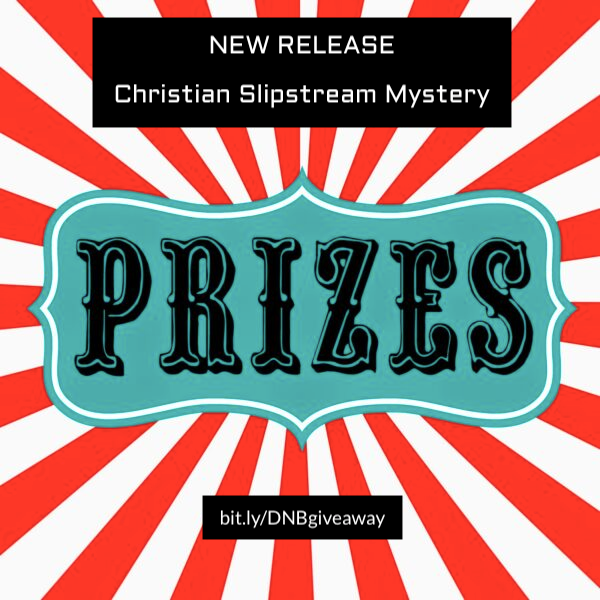 INSTAGRAM SHARE:
Please use this tag
Please use one additional tag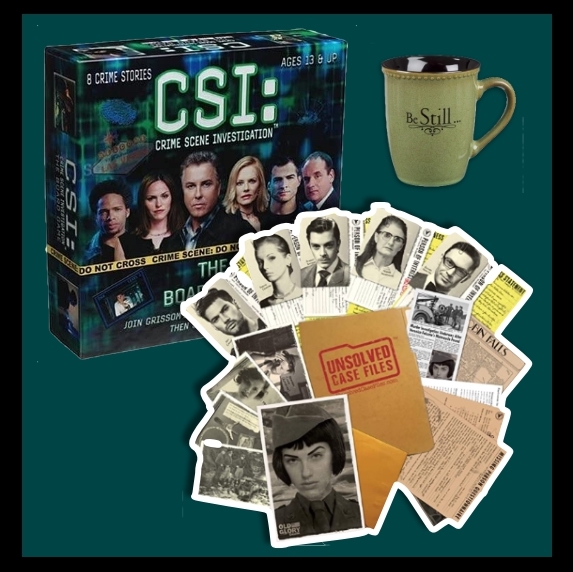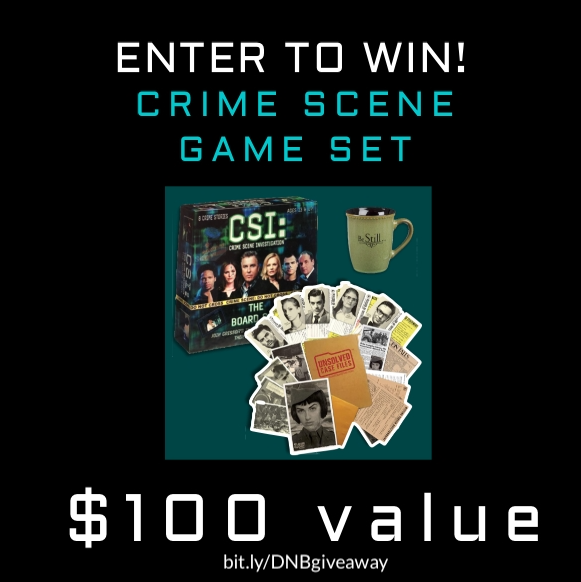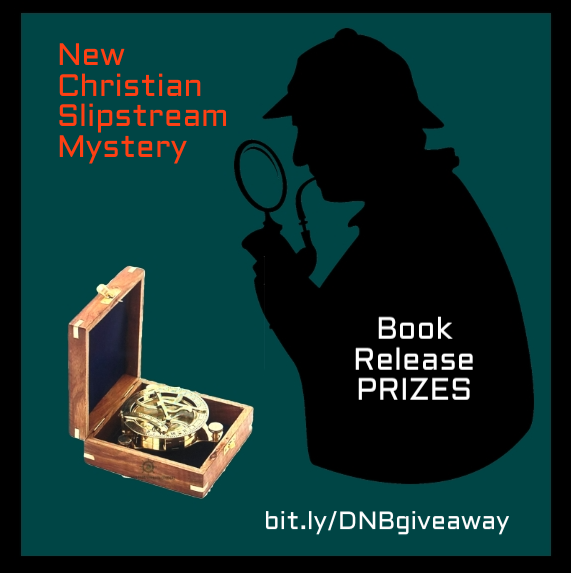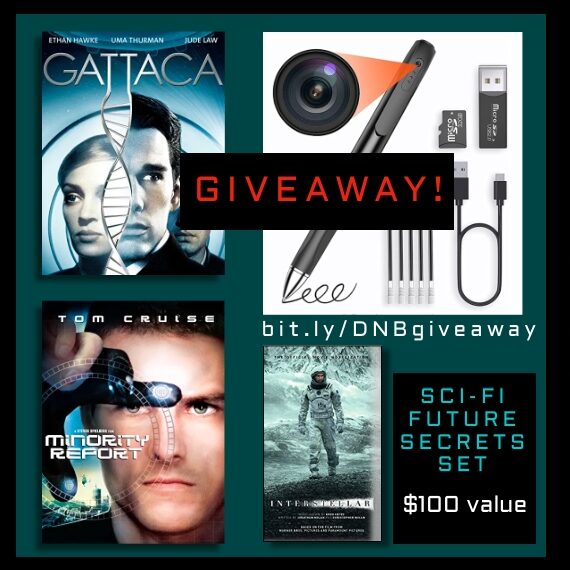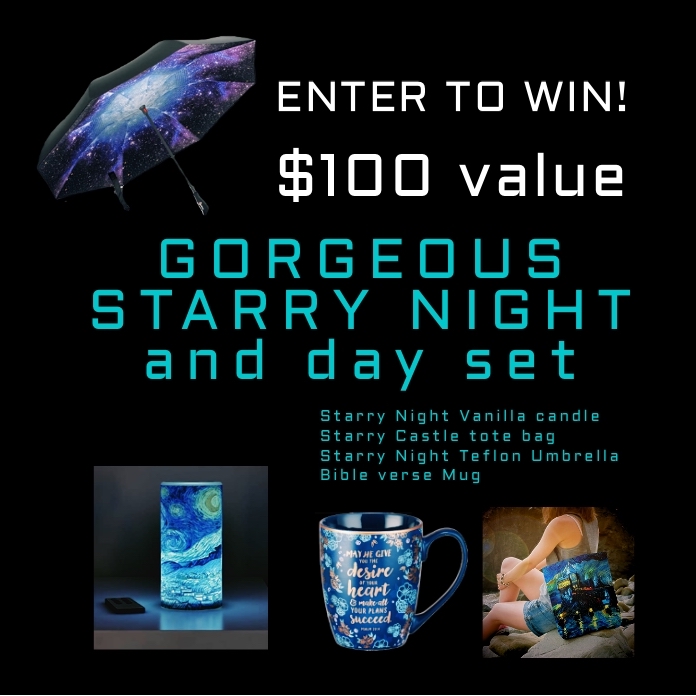 INSTAGRAM SHARE:
5 Winners will be chosen over the summer based on the most liked hashtag with one of these pictures (or your own Tim Reynolds book or contest related graphic):
#DetectiveTimReynoldsCSI (chosen on June 17, 2021) CHECK YOUR STATS
#DetectiveTimReynoldsCosplay (chosen on July 9, 2021) CHECK YOUR STATS
#DetectiveTimReynoldsFutureSecrets (chosen on August 1, 2021) CHECK YOUR STATS
#DetectiveTimReynoldsVanGogh (chosen on August 16, 2021) CHECK YOUR STATS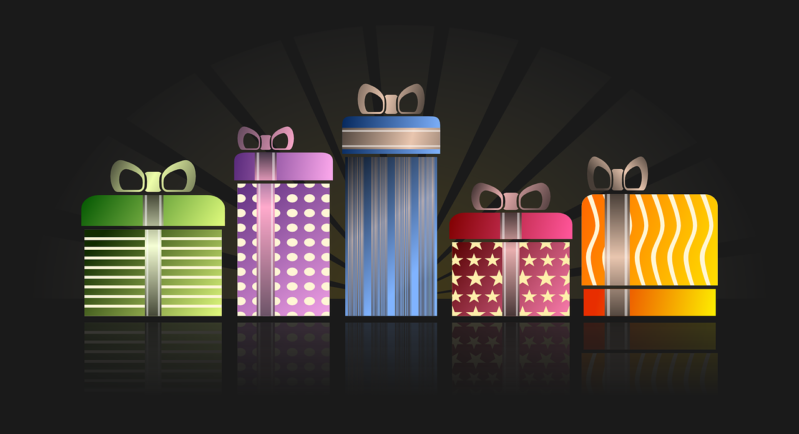 What are the prizes?
Take a look at the prizes for the Starry Night contest. The hashtag prize winners choose from an equivalent to one of those gorgeous, fun prizes.