Purpose for Writing: The Glory of God
The heavens are telling of the glory of God;
And their expanse is declaring the work of His hands.
Day to day pours forth speech,
And night to night reveals knowledge.
There is no speech, nor are there words;
Their voice is not heard.
Their line has gone out through all the earth,
And their utterances to the end of the world. Psalm 19:1-4
"And let us consider how we may spur one another on toward love and good deeds." Hebrews 10:24
"Each of you should use whatever gift you have received to serve others, as faithful stewards of God's grace in its various forms. If anyone speaks, they should do so as one who speaks the very words of God. If anyone serves, they should do so with the strength God provides, so that in all things God may be praised through Jesus Christ. To him be the glory and the power for ever and ever. Amen." 1 Peter 4:10-11

"My heart is stirred by a noble theme as I recite my verses for the king;
my tongue is the pen of a skillful writer." Psalm 45:1
My people, hear my teaching;
listen to the words of my mouth.
I will open my mouth with a parable;
I will utter hidden things, things from of old—
things we have heard and known,
things our ancestors have told us.
We will not hide them from their descendants;
we will tell the next generation
the praiseworthy deeds of the Lord,
his power, and the wonders he has done. Psalm 78:1-4**
Gospels & Acts
"Have you understood all these things?" They said to Him, "Yes." And Jesus said to them, "Therefore every scribe who has become a disciple of the kingdom of heaven is like a head of a household, who brings out of his treasure things new and old." Matthew 13:51-52
"Then Jesus said to his disciples: 'Therefore I tell you, do not worry about your life, what you will eat; or about your body, what you will wear. For life is more than food, and the body more than clothes. Consider the ravens: They do not sow or reap, they have no storeroom or barn; yet God feeds them. And how much more valuable you are than birds! Who of you by worrying can add a single hour to your life? Since you cannot do this very little thing, why do you worry about the rest?
"'Consider how the wild flowers grow. They do not labor or spin. Yet I tell you, not even Solomon in all his splendor was dressed like one of these. If that is how God clothes the grass of the field, which is here today, and tomorrow is thrown into the fire, how much more will he clothe you—you of little faith! And do not set your heart on what you will eat or drink; do not worry about it. For the pagan world runs after all such things, and your Father knows that you need them. But seek his kingdom, and these things will be given to you as well.'"  Luke 12:22-31
"In everything I did, I showed you that by this kind of hard work we must help the weak, remembering the words the Lord Jesus himself said: 'It is more blessed to give than to receive.' " Acts 20:35
NT Epistles
"And we know that in all things God works for the good of those who love him, who have been called according to his purpose." Romans 8:28
"Never be lacking in zeal, but keep your spiritual fervor, serving the Lord." Romans 12:11
"Do you not know that in a race all the runners run, but only one gets the prize? Run in such a way as to get the prize. Everyone who competes in the games goes into strict training. They do it to get a crown that will not last, but we do it to get a crown that will last forever. Therefore I do not run like someone running aimlessly; I do not fight like a boxer beating the air. No, I strike a blow to my body and make it my slave so that after I have preached to others, I myself will not be disqualified for the prize." 1 Corinthians 9:24-27
"For we are God's handiwork, created in Christ Jesus to do good works, which God prepared in advance for us to do." Ephesians 2:10
"Serve wholeheartedly, as if you were serving the Lord, not people." Ephesians 6:7
"I can do all this through him who gives me strength." Philippians 4:13

"Finally, brothers and sisters, whatever is true, whatever is noble, whatever is right, whatever is pure, whatever is lovely, whatever is admirable—if anything is excellent or praiseworthy—think about such things." Philippians 4:8
"Rejoice always, pray continually, give thanks in all circumstances; for this is God's will for you in Christ Jesus." 1 Thessalonians 5:16-18
"Do your best to present yourself to God as one approved, a worker who does not need to be ashamed and who correctly handles the word of truth." 2 Timothy 2:15
"And let us consider how we may spur one another on toward love and good deeds." Hebrews 10:24
"Therefore, strengthen your feeble arms and weak knees. "Make level paths for your feet," so that the lame may not be disabled, but rather healed." Hebrews 12:12-13
And He who sits on the throne said, "Behold, I am making all things new." And He said, "Write, for these words are faithful and true." Revelation 21:5**
OT Psalms & Proverbs
"I say of the holy people who are in the land,
"They are the noble ones in whom is all my delight." Psalm 16:3
"I will instruct you and teach you in the way you should go;
I will counsel you with my loving eye on you." Psalm 32:8
"The righteous person may have many troubles,
but the Lord delivers him from them all." Psalm 34:19
"Take delight in the Lord,
and he will give you the desires of your heart." Psalm 37:4
"The Lord makes firm the steps of the one who delights in him;
though he may stumble, he will not fall,
for the Lord upholds him with his hand." Psalm 37:23-24
"Trust in the Lord with all your heart and lean not on your own understanding;
in all your ways submit to him, and he will make your paths straight." Proverbs 3:5-6
"In their hearts humans plan their course,
but the Lord establishes their steps." Proverbs 16:9
The words of the mouth are deep waters,
but the fountain of wisdom is a rushing stream." Proverbs 18:4
OT, Pentateuch, Historical & Prophetical**
"The Lord will open the heavens, the storehouse of his bounty, to send rain on your land in season and to bless all the work of your hands. You will lend to many nations but will borrow from none." Deuteronomy 28:12
Then Mordecai told them to reply to Esther, "Do not imagine that you in the king's palace can escape any more than all the Jews. For if you remain silent at this time, relief and deliverance will arise for the Jews from another place and you and your father's house will perish. And who knows whether you have not attained royalty for such a time as this?" Esther 4:13-14
"The grass withers and the flowers fall, but the word of our God endures forever." Isaiah 40:8**
I have put my words in your mouth and covered you with the shadow ofmy hand— I who set the heavens in place, who laid the foundations of the earth, and who say to Zion, 'You are my people.'" Isaiah 51:16**
"Thus says the Lord, the God of Israel, 'Write all the words which I have spoken to you in a book.'" Jeremiah 30:2**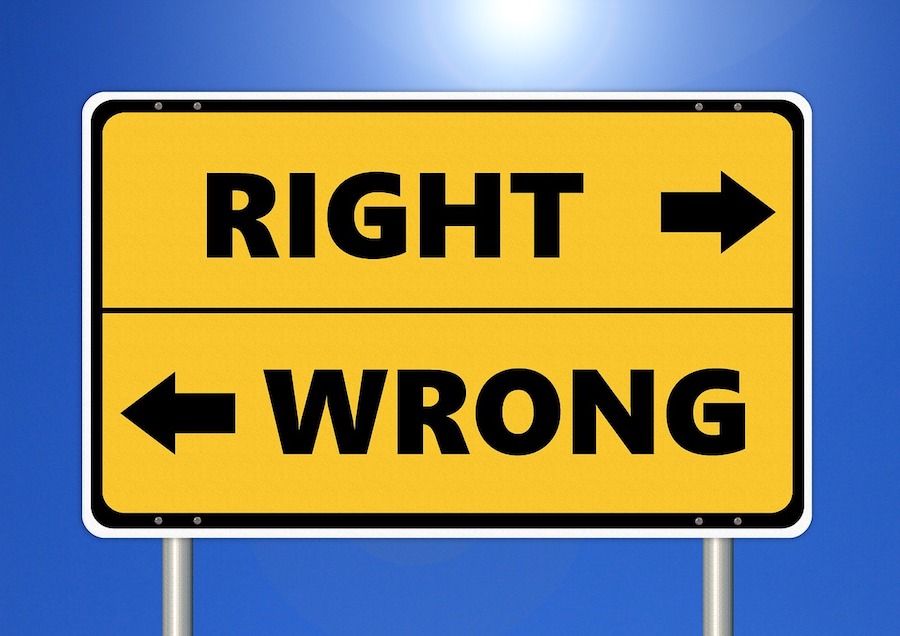 **Exegetical note: BEWARE:
Spreading the gospel–which God has given–by means of our writing is a valid application of these verses. But…
Thinking that our writing in itself IS the "word of God" is a dangerous heresy. The only Word from God is the Truth of Scripture. Likewise, the truth of our words must match the integrity of our life, the gospel lived out of faithful living. As we teach, so must we live.
Not many of you should become teachers, my fellow believers, because you know that we who teach will be judged more strictly. James 3:1
Therefore anyone who sets aside one of the least of these commands and teaches others accordingly will be called least in the kingdom of heaven, but whoever practices and teaches these commands will be called great in the kingdom of heaven. Matthew 5:19
If anyone causes one of these little ones—those who believe in me—to stumble, it would be better for them to have a large millstone hung around their neck and to be drowned in the depths of the sea. Matthew 18:6, Mark 9:42, Luke 17:2
My people come to you, as they usually do, and sit before you to hear your words, but they do not put them into practice. Their mouths speak of love, but their hearts are greedy for unjust gain. Ezekiel 33:31
"As for me, this is my covenant with them," says the Lord. "My Spirit, who is on you, will not depart from you, and my words that I have put in your mouth will always be on your lips, on the lips of your children and on the lips of their descendants—from this time on and forever," says the Lord. Isaiah 59:21
My mouth will speak words of wisdom; the meditation of my heart will give you understanding. Psalm 49:3
May these words of my mouth and this meditation of my heart be pleasing in your sight, Lord, my Rock and my Redeemer. Psalm 19:14