Hand down, The White Horse Inn is my absolute favorite Bible podcat. They always boost amazing episodes. Near the release of Trunk of Scrolls, two were directly related to the issues the characters in Trunk of Scrolls deal with. Here is a collection of links to get you deeper into the theological discussion behind the issues of the novel. May it bless you and draw your heart closer to Christ.
(Thanks to Michael Horton of The White Horse Inn, who endorsed Trunk of Scrolls.)
---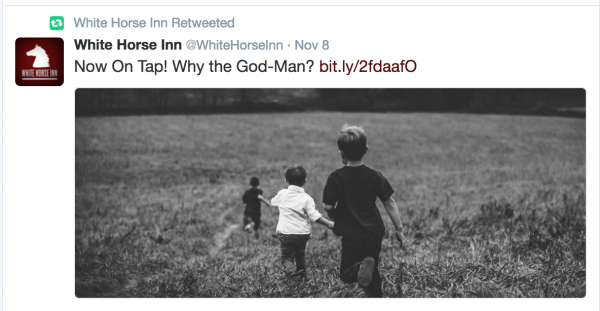 WHI-1335 | Why the God-Man?
---
More…(Updated, July 25, 2017)

WHI-1371 | IS FAITH OPPOSED TO EVIDENCE?
---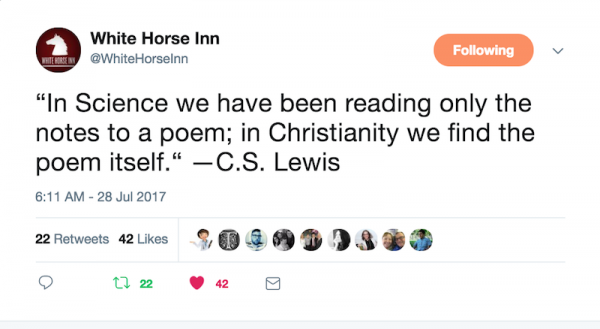 I particularly like the repeated explanation that faith is not blind, but based on knowing the Character of God and deciding Christ died is FOR ME. Faith is ultimately the belief that it was all done FOR ME.  How can you be sure of that, except that you hope and look at God's character and fall into trust of him keeping his word when the Bible says it was for you.
WHI 1372 | DOES FAITH CONFLICT WITH SCIENCE?
Also find on this page a bonus track–best of both worlds Theology and Science:
Interview with Stephen Meyer on the Question of Faith and Science.
---