I'm collecting a list of the "best of the best" in dystopia and apocalyptic sci-fi stories.
Would you consider helping me out sharing your favorite books in this category?
To thank you for your time, I'll enter you in a raffle to win this new release, The Ballad of Songbirds and Snakes (A Hunger Games Prequel) by Suzanne Collins: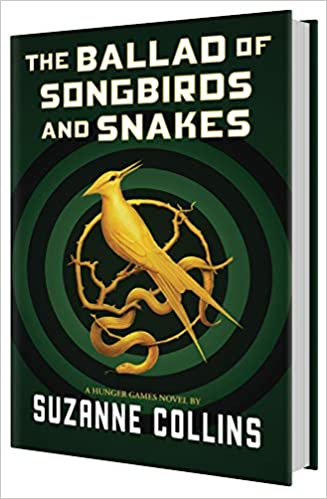 Thanks again for your participation!