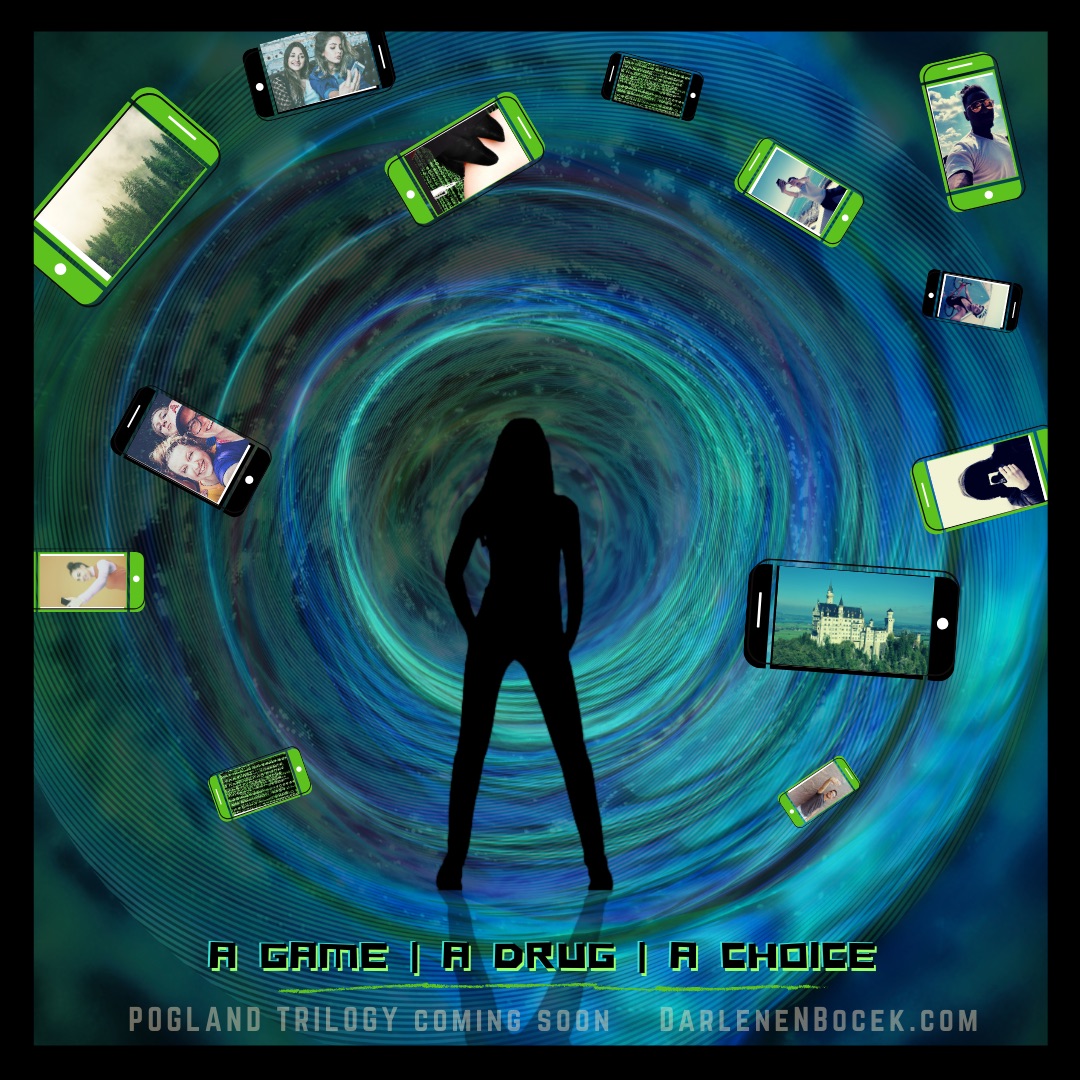 By Darlene N. Böcek
Immortals
SURVIVE
Sci-Fi Suspense
2050. The Dogma Wars have decimated the world. But now, there is no more crime, sickness, or religion, thanks to the miracle-drug Theta-66. Life is perfect and peaceful. Unless you are a Christian.
Darlene Bocek and her family live in Izmir, Turkey. She and her family are Marvel MCU, early Star Wars, and Twilight Zone fans and her favorite MCU character is Rocket Raccoon. Besides being a pastor's wife, she is mom to four wonderful young adults, each one her most favorite.
The family lives on an olive farm overlooking the Aegean Sea. To date, they have nine  sixteen twenty-four cats, three giant dogs, two cute Havanese doggos and one African Grey parrot. (Click below for pictures!) Most pets are named for movie characters.