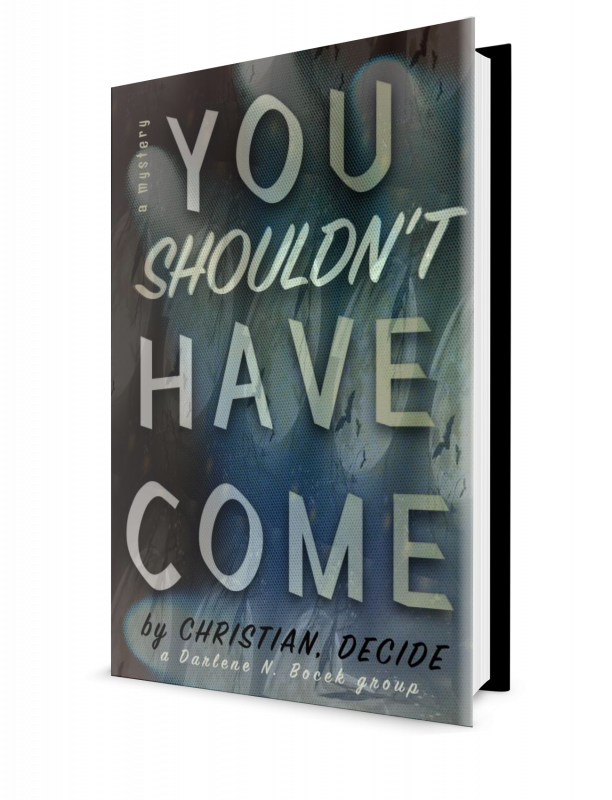 Detective Tim Reynolds must solve the mystery of a lifetime. And the reader has to help him...
Join Christian, Decide group as we work together to solve the horrific crime.
More info →
Join our network today! 😊
Neither one of us knew I needed to read its message of hope during a rough patch…. Isn't it just like the Lord to use fiction to teach us?

I pray [The Last Noel] finds its way to all those who need encouragement to truly trust in God's goodness and kindness in all of his providences.

(Letter from a Reader)
Trunk of Scrolls transports the reader to another time and place.