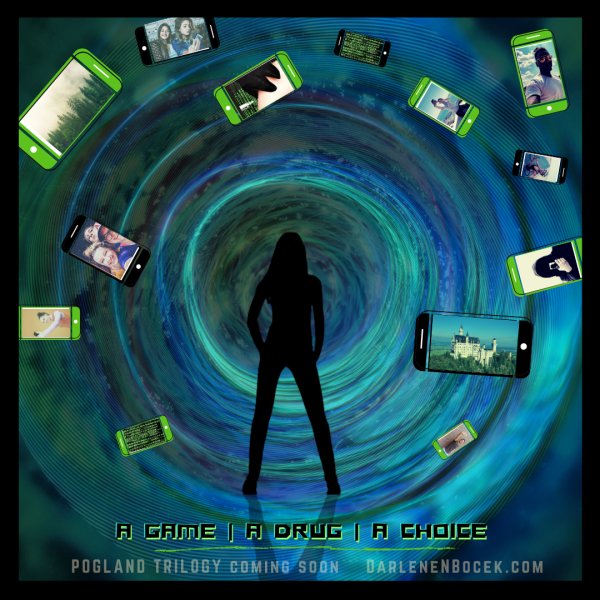 By Darlene N. Böcek
Immortals Assemble
Sci-Fi Suspense
2050. The Dogma Wars have decimated the world. Now society is rebuilt on the ruins of a few remaining cities. Thanks to the miracle-drug Theta-66, there is no more crime, sickness, or religion, so life is perfect and peaceful. Unless you are a Christian.
Darlene Bocek and her family live in Izmir, Turkey. She and her family are Marvel MCU, early Star Wars, and Twilight Zone fans and her favorite MCU character is Rocket Raccoon. Besides being a pastor's wife, she is mom to four wonderful young adults, each one her most favorite.
The family lives on an olive farm overlooking the Aegean Sea. To date, they have nine  sixteen twenty-four cats, three giant dogs, two cute Havanese doggos and one African Grey parrot. (Check out Instagram for pictures!) Most pets are named for movie characters.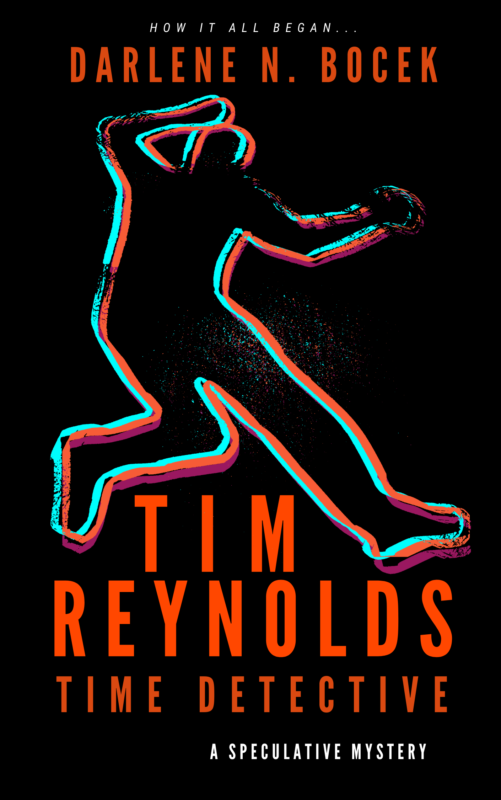 INTERACTIVE STORY CLUB:
Tim Reynolds, Time Detective was created interactively with my readers on my Christian Decide Book Club. Similar to Choose Your Own Adventure, readers vote for the direction the detective would/should go to solve the crime. (PS-A new episode is about to start!).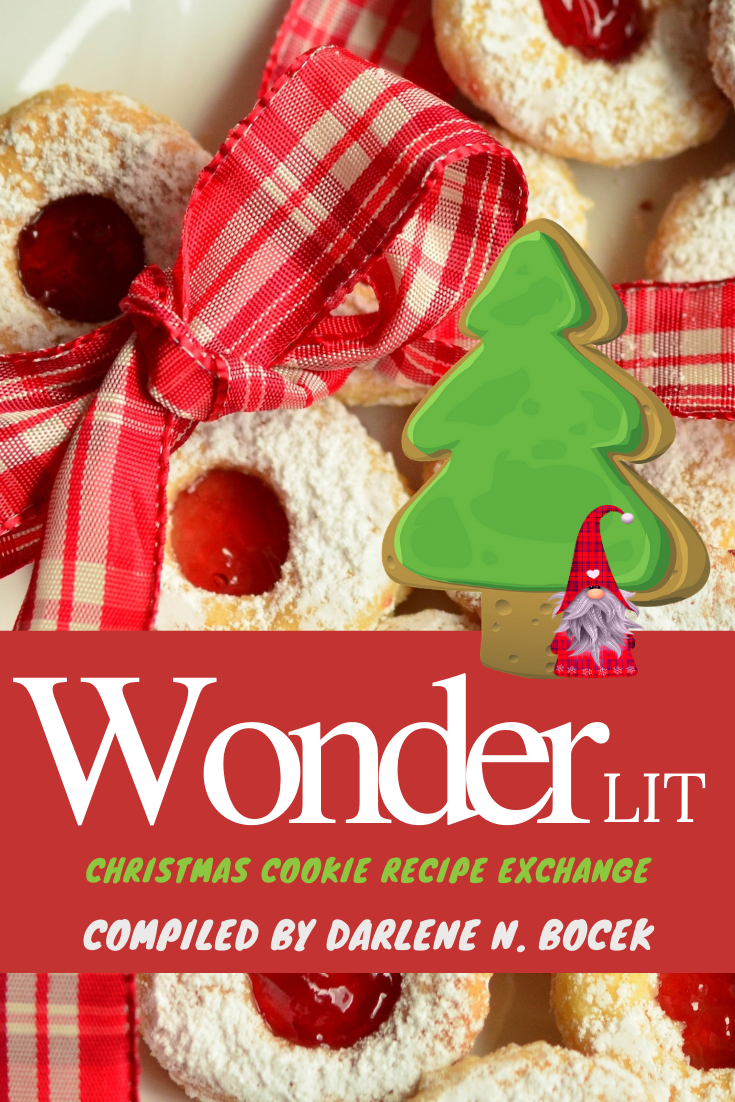 NEW friends: A collaboration
What do zombies, elves, aliens, & Sasquatch have in common? Find out in this cookbook! Some of my favorite fantasy and sci-fi authors, including Morgan L. Busse, Heather L. L. FItzgerald, & Eric Landfried contributed to my WonderLit cookie exchange. Plus, it's FREE! Get your plate of cookies and meet some new friends today.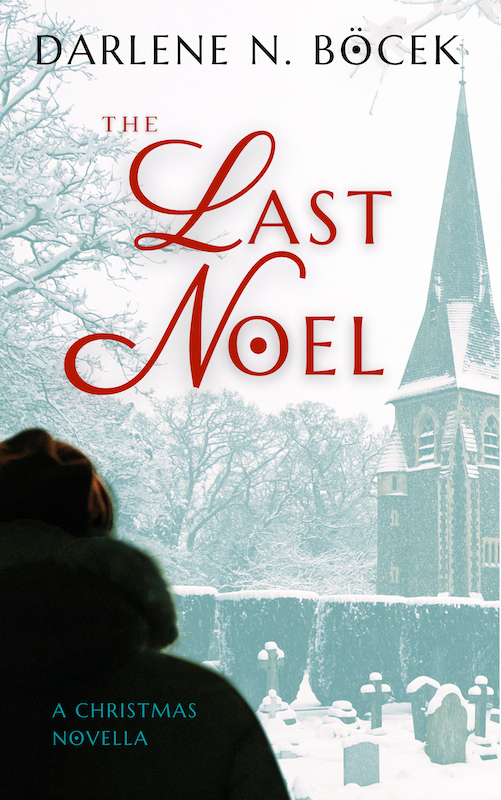 Deck the halls?
Fireman Reuben Morales is ready to begin the holiday season when a knock on the door brings the tragic news: his unbelieving sister has died. Is his faith enough to grieve the loss and celebrate Christmas at the same time?
Little does he know, he is about to run into his sister again. 
Darlene Bocek has created a gripping novel of action that kept me anticipating the time each night I could finally get a chance to read on.
REALM MAKERS CONFERENCE • SAINT LOUIS, MISSOURI
I am so super excited to go to the Realm Maker's Conference this year. This is a gathering of all the coolest of the cool Christian authors: fantasy, sci-fi, fairy-tale retellings, dystopian, urban fantasy, space opera, etc. I look forward to meeting face-to-face the friends I've had for more than 2 years. If you live in the area, let me know. I'd love to meet you, too!
U.S. Tour
This summer, our family will be in the States. Alabama, Washington, Arizona, Florida, and more. Contact me to see if I will be speaking in your area.
What reading age are you?
SURVEY STILL OPEN
you read like an old man
Does your age determine what you like to read?
Take the following survey and help the world find out…
BLOG
MUSINGS & COOL FINDS

"Why did God make Satan?" Recently, a young Turkish mother posed this question to my husband, the pastor of The Protestant Church of Smyrna. She pointed out that Chaos was in the waters of Genesis 1, and asked, " Where did that Chaos come from?" These are...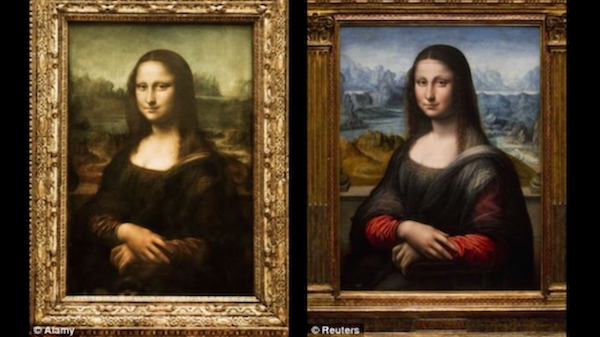 I learned today, in this article and some other related research, that a second Mona Lisa painting is suspected of being another side of a 3D experience. If anyone could pull this off, it would be Leonardo DaVinci. I focused my eyes between these two pictures and was...
The Confessions pre-Enlightenment are more reliable than our own private interpretation of Scripture. R. Scott Clark