This link shows the extent to which the Social Credit System is functioning in China. Take a look!
https://www.businessinsider.com/china-social-credit-system-punishments-and-rewards-explained-2018-4
The Social Credit System is connected to the upcoming Immortals series.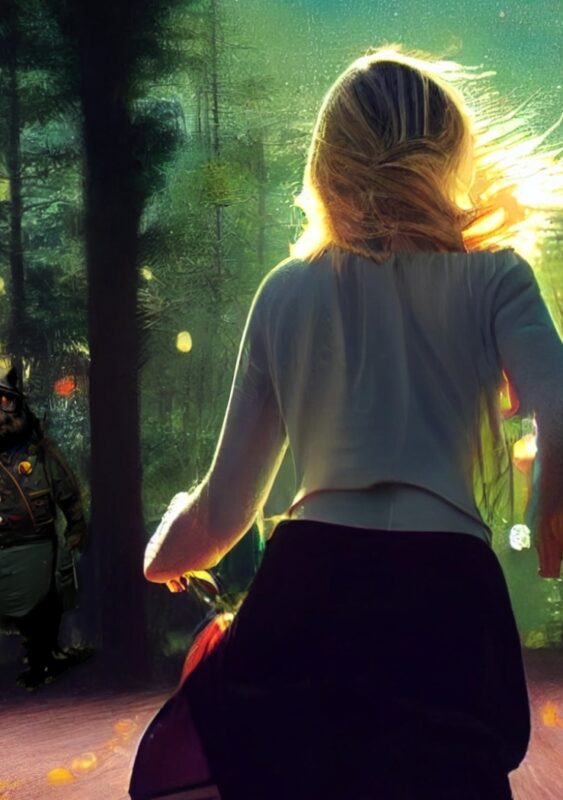 "Yes, perhaps some suffer for the good of the whole. Still, the needs of a few must not cripple the many."  -Chancellor Jacob Price
2050. The Dogma Wars have decimated the world. But in the rebuilt cities, crime, sickness, and religion are no more--thanks to the miracle-drug Theta-66. So life is perfect and peaceful. Unless you are a Christian.
Her Family | Her Memories | Her Faith

More info →